Celebration of the 18th Anniversary ---- Sailing for the 18th Anniversary
---
On this happy day, the 18th anniversary of Huahai was celebrated. We believe that today's achievements
On this happy day, the 18th anniversary of Huahai was celebrated. We believe that today's achievements are the accumulation of yesterday's achievements, while tomorrow's success depends on today's efforts. Eighteen years of cultivation and sweat let us create a new peak in 2021 with a warm and positive attitude.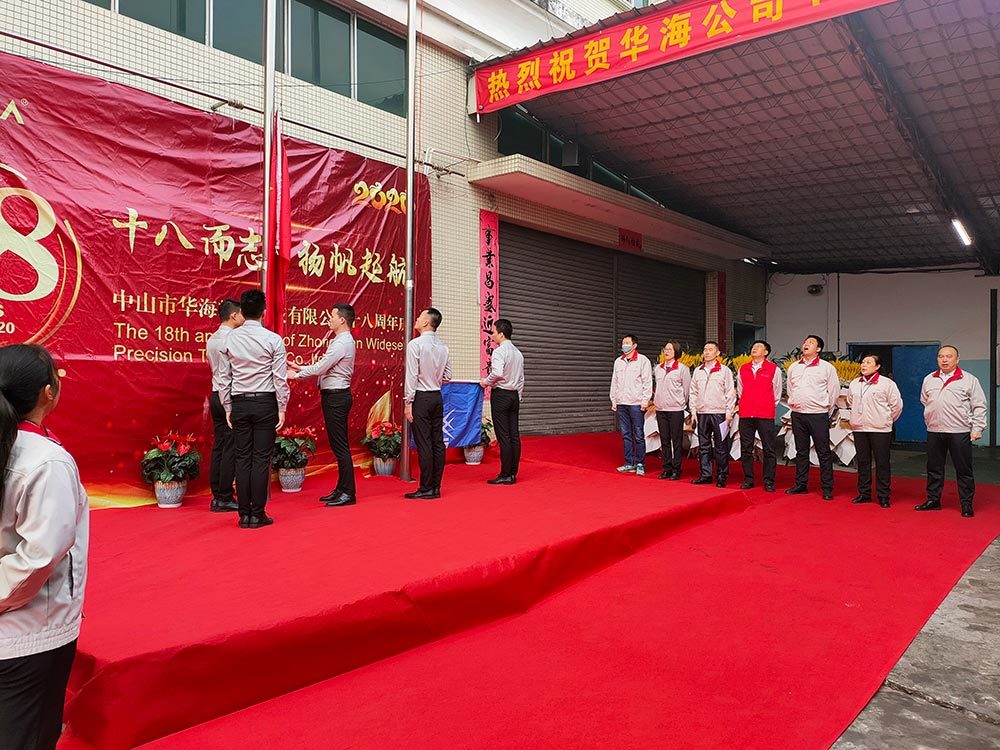 keywod:Office equipment series
Zhongshan city huahai plastic products co., LTD.
---